Girl's Tie Dye Sundress
0201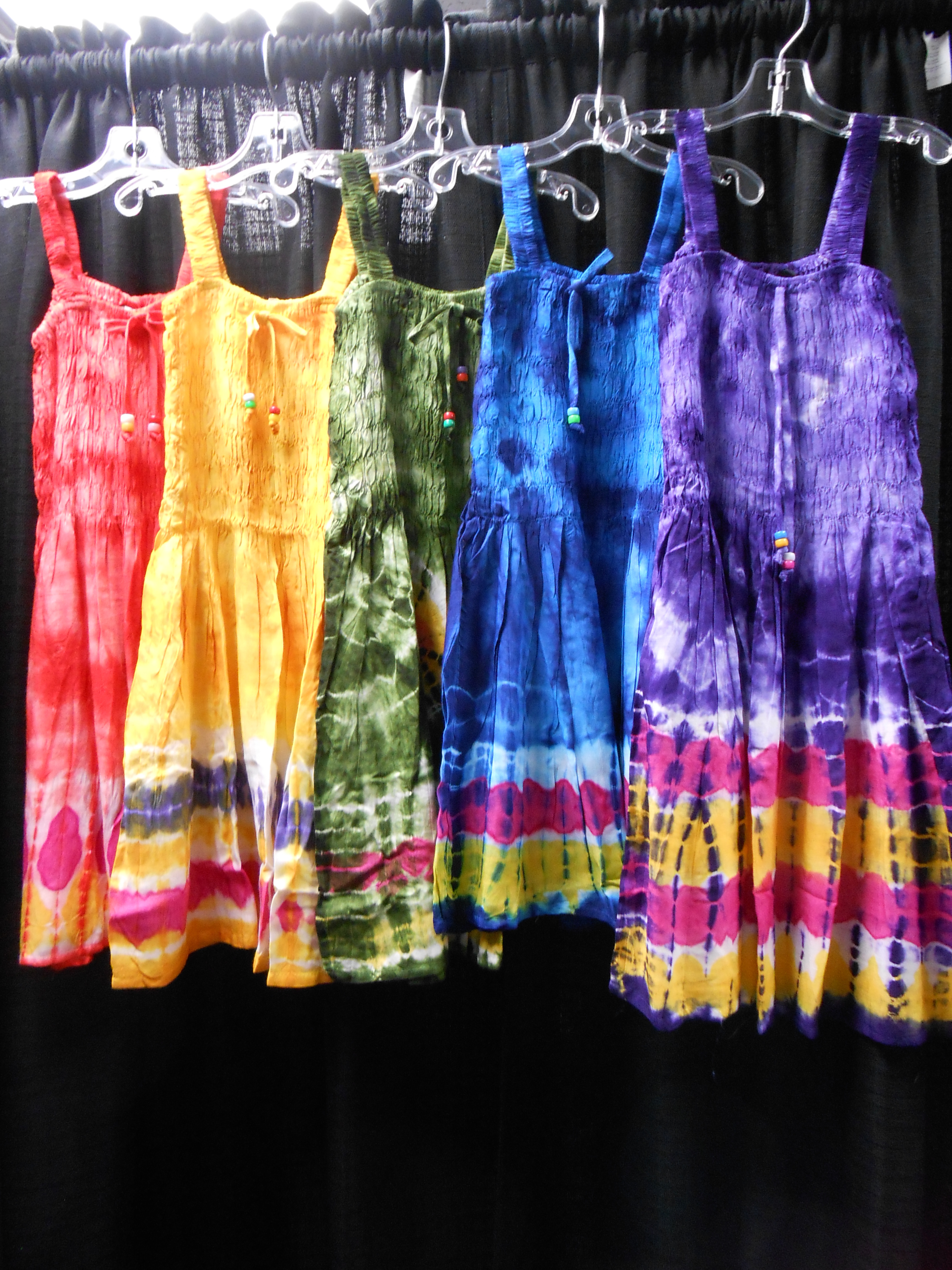 Adorable summer sundresses! 100% Rayon
These light-weight sundresses are as cool as they are cute. They run long so this season's maxi dress is the perfect knee length next season.
They come in 5 bright colors: Red, Yellow, Green, Blue and Purple.
Sizes run 1-6, 8 & 10. There is also a size small for those not quite up to a size 1.
Colors
Red (0) Yellow (0) Green (0) Blue (0) Purple (0) ----- (0)
Sizes
Size Small (0) Size 1 (0) Size 2 (0) Size 3 (0) Size 4 (0) Size 5 (0) Size 6 (0) Size 8 (0) Size 10 (0) ----- (0)