3 Ft. Hemp Dog Leash
3005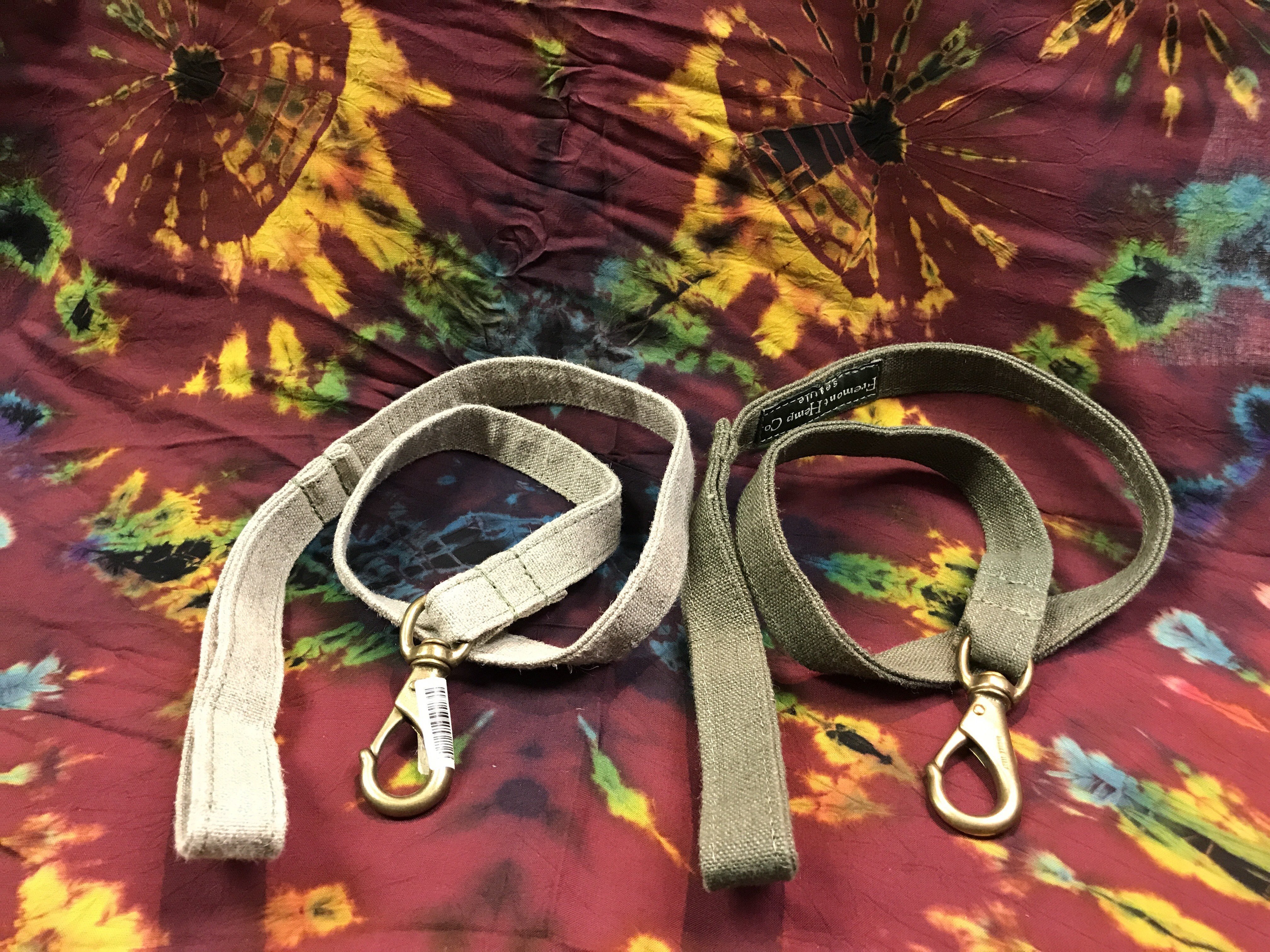 These high-quality HEMP dog leashes were manufactured by The Fremont Hemp Co. of Seattle.
Fremont Hemp is no longer in business and FOR MOTHER EARTH is lucky to have a stock of the last of these wonderful leashes.
Thick HEMP fiber, strong stitching with HEMP thread, and heavy brass fittings combine to make a strong and long- lasting leash for your pet.
Remember! We offer FREE SHIPPING and NO extra packing charges!
3 ft. Green or Natural
3 FT. Hemp Dog Leash
----- (0) Green (0) Biege (0)